It's Your Time to Play!
Lessons available at Erik's Sanibel studio.

Sign up now for lessons in 2017!
Private Instruction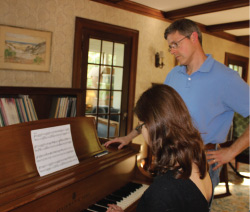 Recordings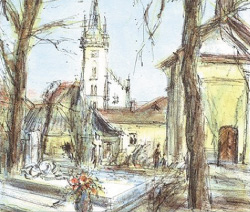 Performances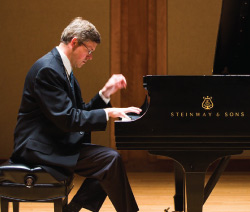 NEWS: My Sanibel Suite for violin, viola and piano will be performed on Monday, May 22 at 7 p.m. at Shell Point. Violinist Renata Arado and Violist Espen Lilleslatten join me on the stage. Hope to see you there! Info at http://www.shellpoint.org/summerconcerts/
Pianist and musicologist Erik Entwistle has been performing and teaching for over 30 years. His critically acclaimed recordings feature the music of Czech composer Bohuslav Martinu and he is an award-winning writer on music history. Erik offers private piano lessons for children, teens and adults at his Sanibel, Florida studio.